Prepare Yourself
You never get a second chance to make a first impression. A resume is your ticket into the job race and your interview is the key to convincing a potential employer that you are a great fit as part of the company. These are significant tools that can make an employer sit up and take notice. Believe us when we say that it's worth your time to perfect them. We have provided some excellent tools for you below - a resume worksheet, key highlights and tips to help you craft your cover letter, and an extensive interview guide - for help in crafting your resume and putting your best foot forward.
A Resource for You to Manage Your Career
Starting out or starting over - this book is the only reference you'll need to better your career, find a job, or pursue your profession with passion.
Job Won! is dedicated to all the men and women that had their careers upended by the circumstances of the 2008 financial collapse. None of us saw it coming and it hit like a ton of bricks. The resilience of people continues to amaze me as they pick up the pieces of their old career paths and piece together a new future for themselves. It is uncanny how often I hear from people that losing their job just may have been the best thing that ever happened to them – otherwise they never would have been motivated to seek out their current position – one that they are now passionate about.
To all of you, my complete respect.
- Phil Blair
Phil Blair on KUSI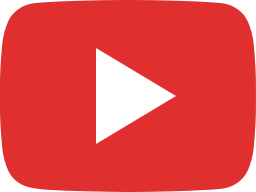 Team Building Activities & Improvisation Classes & Their Benefits in the Workplace or Job Search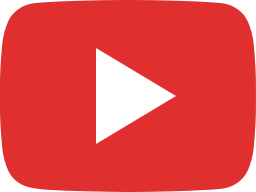 Unconventional and Interesting Careers That Have Good Salaries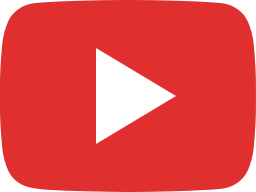 Jobs You Can Get Without a Degree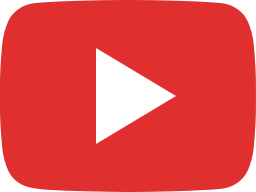 Comic-Con's Impact on STEM Jobs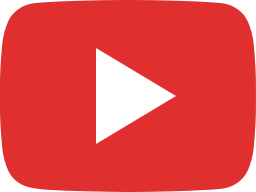 Phil Blair Answers Viewers' Questions About Jobs and the Job Market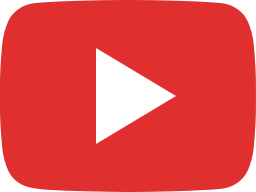 Take the Changes at Work as an Opportunity to Learn and Improve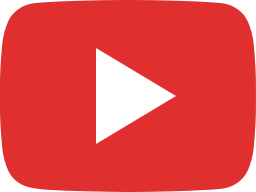 Applicants Make a Variety of Mistakes During Interviews Without Knowing It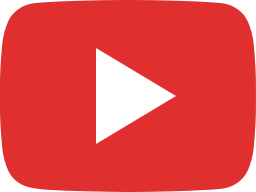 Companies are Breaking Away from the Traditional Sit-Down Interview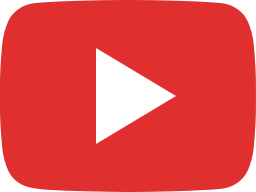 How to Best Answer Desired Salary Questions on Applications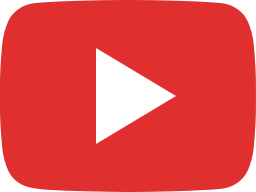 Get a Career Coach to Help You Find a New Job or Career for Your Future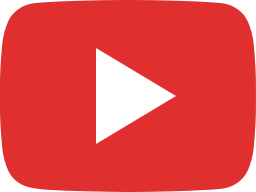 Positions with the Best Job Growth for 2017 Include Health Care and Business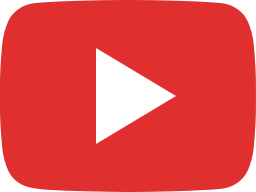 Myth Breaker: Baby Boomer Are Not Too Old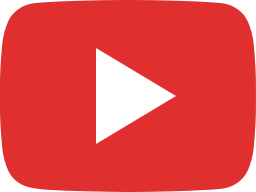 Cover Letters Allow You to Target the Job in a Very Specific Way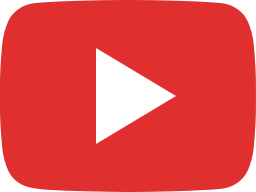 Choose the Correct Websites That Will Help You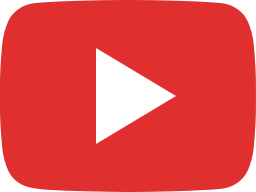 How to Use Your Body Language to Communicate Success With Others