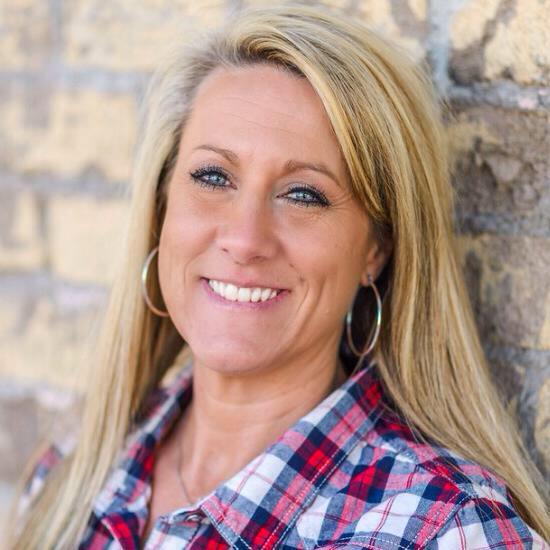 Milei K Malysz – Area Manager, Mohave County
Milei started with Manpower in June 2000 as a temporary receptionist.
In March of 2001 she was offered a full time position as a Recruiter with Manpower.
Feb 1, 2006, Milei was promoted to Branch Manager of Kingman office.
4/27/09 Promoted to Area Manager – Running both Kingman and Laughlin/BHC office.
Effective management of permanent staff (selection, compensation, training, development)
Implementing a consistent business development program to maximize billable hours and sales growth, thereby increasing market share and operating profits.
Implementing and managing Manpowers Service Standards, including the Quality Performance Program.
Direct and manage Recruiter and Business Development Managers customer development activities, including face-to-face customer contact to create and develop a good business relationship with existing and inactive customers and retain and build additional revenues.
Implement and monitor activities designed to recruit, train and retain temporary employees needed to fill all available assignments.
Recruit, select, train, and evaluate Staffing Specialists using guidelines and materials developed by Corporate Headquarters. Provide overall supervision and counsel to branch service staff. -Conduct regular permanent staff meetings to ensure good communication within local branches.
Review all financial and general management reports. Implement bill/pay structure to ensure a proper gross profit level.